Studi Ekologi dan Budaya Taman Kehati Numfor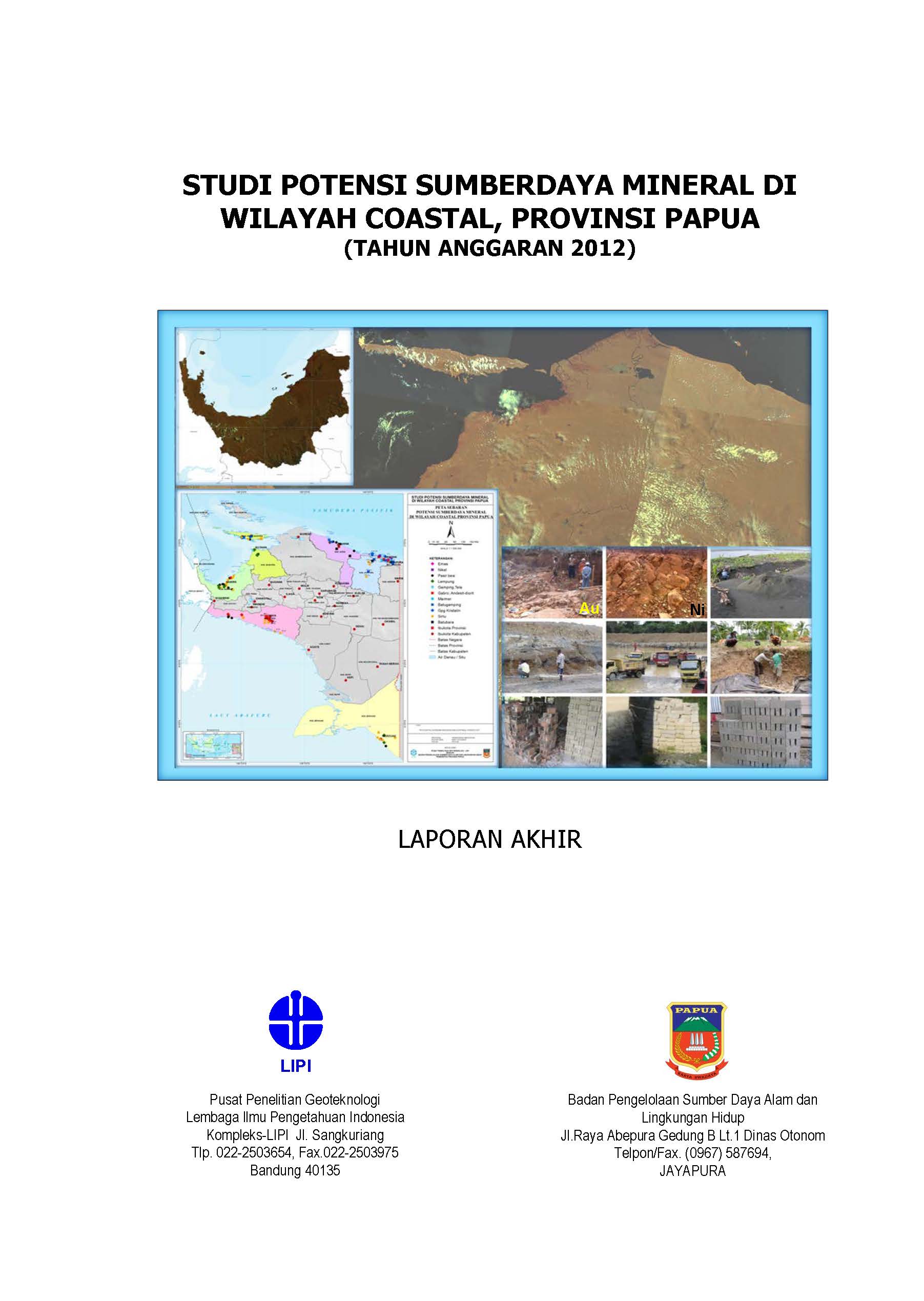 ECOLOGICAL AND SOCIO-CULTURAL STUDY ON THE SITE OF THE BIODIVERSITY PARK - MAPPING AND SITE DESIGN OF BIODIVERSITY PARK, NUMFOR ISLAND, PAPUA PROVINCE
ABSTRACT
A new initiative has been launched by the Indonesian Ministry of Environment to setting up the Biodiversity Park for every regencies and/or municipalities in Indonesia is crucial to maintain the environmental changes in urban area. The Biodiversity Park is actually similar to botanical garden concept. The objectives of development of this park are; to save the native plant species of Papua, to provide the seeds and seedlings of the native plant species of Papua, as a public place for learning and increasing awareness and knowledge of plants and its environment, as a place for ex situ plants conservation project, and to increase the green open spaces and for ecotourism. Before the construction works will carry out on the site, it is important to conduct a series of studies to gather data from various environment components and will be useful to make the park design and manage the park in the future. And the ecological and socio-cultural study is the one of such the studies. After one week conducted field observation and interview to the stakeholders on the site – 10 ha forest plot near Wansra village, Orkeri district, Biak Numfor regency of Papua Province – the ecological and socio-cultural condition on the site of the Biodiversity Park is suitable and available for further activities related to establishment of the park. The ecology of the site is reflecting the small-offshore island ecosystem which is very unique underlying limestone geology and has high number of plants species diversity.
Based on previous ecological and socio-cultural study, this site is suitable and available for Biodiversity Park development. So mapping and site design is the next activity in the planning program of development. Mapping and site design is actually to provide the basic design and vegetation map as direction to architectural and construction design to build the park. There are three basic units on the site, namely the core area, the plant collection area and the cultivation or tree (enrichment) area or MPTS area. Several suggestions and recommendations have been made to improve further planning and implementation of this initiative.
Key words: Ecological and Socio-cultural study, biodiversity park, Numfor Island, plants species diversity, Mapping and site design, vegetation map, management unit.